Window Cleaning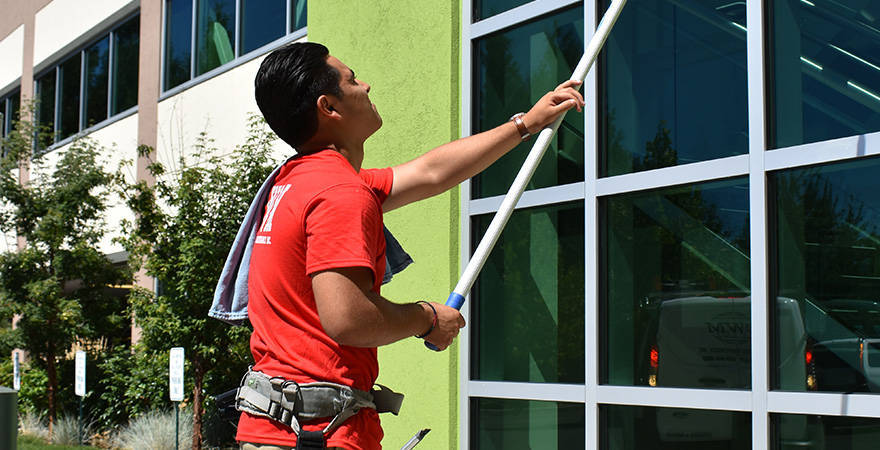 Exceptional cleaning using the strictest protocols
Your windows say a great deal about your building or home. CWM takes a keen interest in providing clean, streak-free clean windows. Experienced professionals use strict safety protocols to provide exceptional service to make sure your construction project is sparkling clean.
Some of the techniques we use on your carpets
Streak free and spot free windows
Removal of airborne contamination
Skylight cleaning
Poling and water fed poling
High rise cleaning
Edges wiped clean
Sills and tracks cleaned
Exterior and interior
A Company that uses Safe Cleaners
Our professionals use safe cleaners to remove mineral deposits before cleaning. Decals are removed, screens are removed and cleaned thoroughly. Dirt, pollutants and other materials are rinsed away. Dust inside window frames are cleaned to prevent leaving streaky or murky residue. Using CWM you can count on bright clean windows.