Floor Care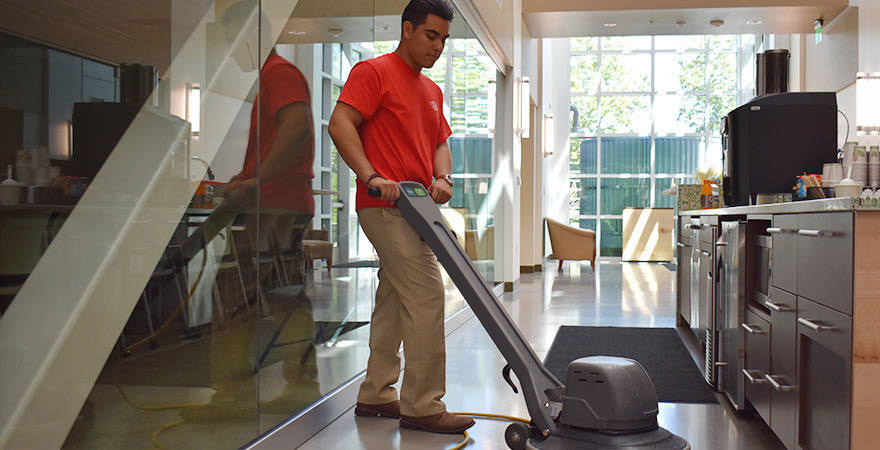 We make your floors amazing
For your new construction or tenant improvement projects, we realize that floors make the first impression. To make sure the floors look amazing, we can strip, scrub and recoat floors as needed. From commercial buildings to new homes or tenant remodels, CWM can make your floors look brand new.
Floor Stripping - Scrubbing and Recoating
Floor stripping will completely removing buildup and top coat wax. This removes the ground in dirt that makes your floors look dull. We strip, seal and re-wax the floors to protect them and make them look like brand new.
Scrubbing and recoating will remove deeper dirt without stripping the floors. This is also called top scrubbing. For a scrub & recoat, wax is removed and the floor is scrubbed clean. Then new wax is laid. This puts the glossiness back to its original luster and saves time and money.