Commercial Floor Restoration in Vancouver, Portland, Oregon, and Washington
Floor Care Service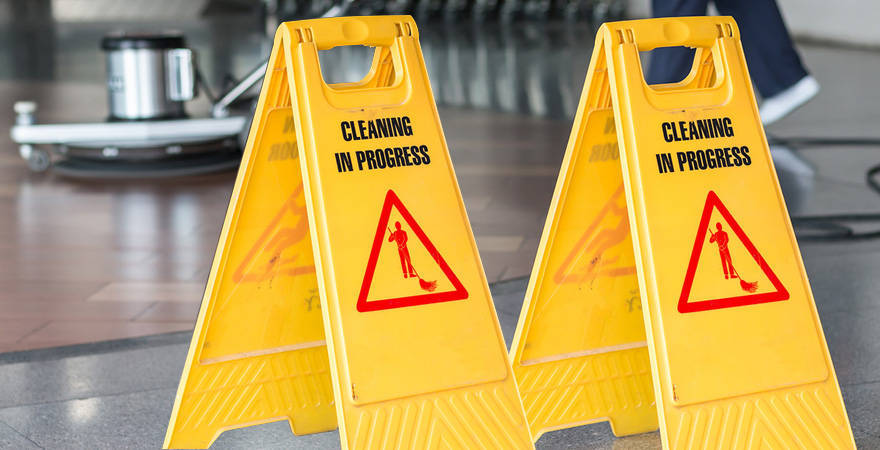 Keeping Floors Clean and Fresh
Floor care is one of the most important janitorial services for your company. Since it is so highly visible, the way it's cared for says a great deal about your business. When your floors are clean and fresh, your clients and employees will know you truly care. Your commercial floors need to be cleaned often and well maintained.
At CWM, we've been caring for commercial floors for over 50 years in the following service areas:
Commercial Office Buildings
Health Clubs/gyms
Hospitals, Medical & Dental Offices
Restaurants
Auto Dealerships
Malls/Retail Stores
Industrial Buildings
Community Buildings/ Meeting Halls
Schools/Education Centers
Floor Care Services include:
Stripping, scrubbing & recoat
Floor stripping is the process of completely removing top coat wax and buildup. This removes the grime that gives your floors a dull appearance. After stripping we seal and re-wax the floors to protect them and make them shine like brand new.
Scrubbing and recoating is the process to remove deeper dirt without having to strip the floors. This is also known as top scrubbing. To scrub & recoat, the top layers of wax are removed and the floor is scrubbed clean. Then new coats of wax are laid. This replaces the beautiful sheen and glossiness back to its original luster and saves time and money.